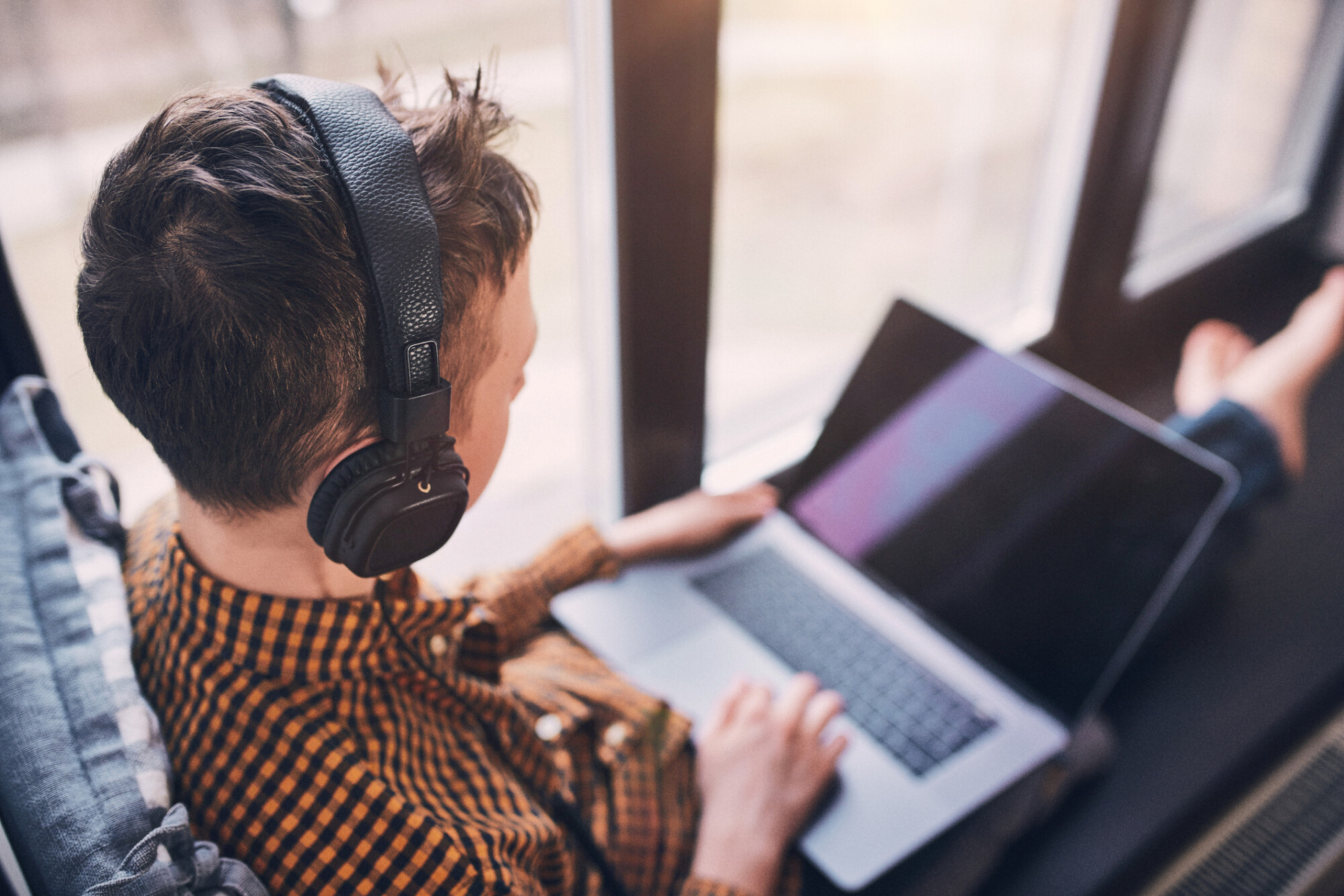 About
Helping kids build resilience and resistance to hypersexualized media and pornography
Our mission
We work to stop the emotional, behavioral, and sexual harms of pornography to children and youth.
Who we are
Culture Reframed is the premier science-based, global organization of scholars, professionals, and activists addressing the harms of pornography to youth. We are a tax-exempt 501(c)(3) nonprofit organization.
We achieve our mission in five key ways:
Raise awareness and shift cultural narratives about the impact of porn on kids
Build resilience and resistance in kids to hypersexualized media and porn culture
Advance the academic research on the harms of pornography
Foster institutional change to improve child protection and safeguarding
Advocate for policy change to better protect kids from the harms of pornography
Integrity
Our educational courses and other resources are informed by decades of rigorous, peer-reviewed scientific research
Dignity
We hold human rights in the highest regard, with a continual focus on justice, equality, and respect for young people
Autonomy
Every young person has the right to develop their own sexuality without the coercion of the billion-dollar porn industry
Empathy
We reframe young people viewing porn as a societal issue rather than a personal moral failing
Our history
Culture Reframed is the first non-profit organization dedicated to building resilience and resistance in young people to pornography from a public health perspective.
Thanks to substantial seed money from a group of philanthropists, Culture Reframed was formed in 2015 by Founder & President Dr. Gail Dines along with a renowned team of public health experts, sexual health experts, pediatricians, adolescent psychologists, sociologists, neuroscientists, educators, and researchers. Our organization gains data and insight into the harmful impacts of porn on youth to generate solutions for parents and educators that work.
Culture Reframed seeks to eradicate the public health issue of exposure to violent, mainstream porn by children and adolescents. Our staff is the go-to subject matter experts for leaders, professional groups, and governments around the world.
About our Founder, Dr. Gail Dines
Dr. Gail Dines is Founder & President of Culture Reframed, and Professor Emerita of Sociology and Women's Studies.
Having researched and written about the porn industry for more than 30 years, Dr. Dines is internationally acclaimed as the leading expert on how pornography shapes our identities, culture, and sexuality. She is a consultant to governmental agencies in the U.S. and abroad, including the UK, Norway, Iceland, and Canada.
Dr. Dines is co-editor of the best-selling textbook Gender, Race and Class in Media. Her book Pornland: How Porn Has Hijacked Our Sexuality has been translated into five languages and adapted into a documentary film. Dr. Dines is a regular guest on television and radio, including shows on ABC, MSNBC, CNN, BBC, CBC, and National Public Radio. She has appeared in The New York Times, Time, Newsweek, The Guardian, Vogue, Marie Claire, Cosmopolitan, and The Huffington Post. She is also featured in documentaries, such as The Strength to Resist: Media's Impact on Women & Girls, Mickey Mouse Monopoly, and The Price of Pleasure: Pornography, Sexuality & Relationships.
Our Team
Meet our dedicated, accomplished team of individuals committed to enhancing the health, wellness, equity, and personal rights of youth around the world.
Our Board
Our Board of Directors includes notable academics, activists, civic leaders, and professionals who work to mitigate the harmful effects of porn on kids.
Jobs & Opportunities
Interested in working with the Culture Reframed team? Keep an eye out for job opportunities here, and be sure to join our email list for updates.
FAQs
Discover more about the mission, work, objectives, and beliefs of Culture Reframed in our handy list of frequently asked questions.